Main Content
HP About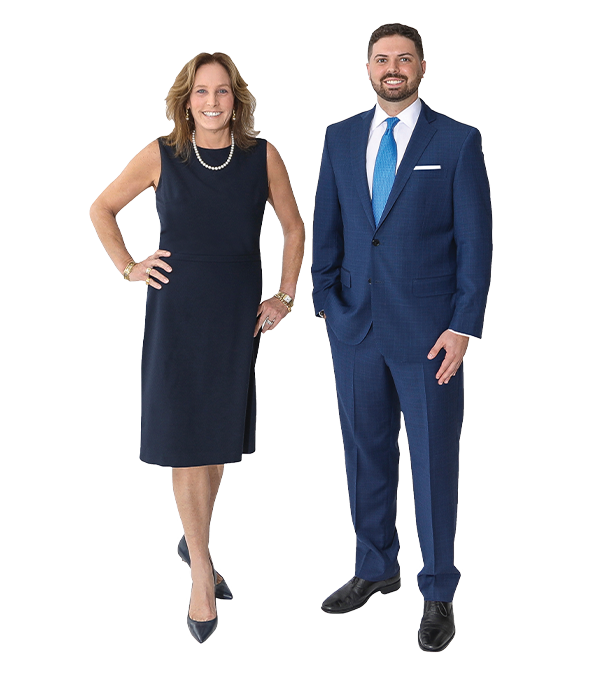 About
Triglia Knight Group
Joy Triglia: Born and raised in Fort Lauderdale, Joy Triglia is a fourth-generation real estate professional who has specialized in high-end waterfront properties since she closed her first million-dollar sale in 1985. Her focus on establishing lasting relationships has resulted in an extensive portfolio of repeat local, national and international clients, including prominent architects and builders. An award-winning Broker and the consummate insider, Joy expertly guides her exclusive clientele on every aspect of waterfront living from bridge heights and water depths to new construction and reimagining existing properties. Her comprehensive market knowledge enables her sellers to maximize their ROI, often with record-setting sales and prices per square foot…and guides her buyers toward area lifestyle amenities and resources that facilitate an easy transition.
Jonathan Knight: A native of Broward County, Jonathan Knight attended Florida State University where he majored in finance and real estate. With experience in South Florida property leasing and management, high-end product sales, and an eye for interior design, Jonathan transitioned to Fort Lauderdale luxury real estate five years ago, mentored by his Broker, Joy Triglia.
Their shared passion for real estate, interpersonal skills, insightful market perspective, and dedication to providing each client with both timely effective communication and the ultimate in discreet personal concierge service have made the Triglia Knight Group remarkably successful at achieving the best result for each of their valued clients.
Skip to content